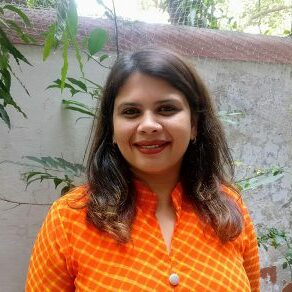 302, Sun Aradhna, Plot No 72A, Sindhi Society, Chembur (E), Mumbai- 400071
Phone: 9819812019
Fax:
Website:
Email: ylee.iwfciindia@gmail.com
Counsellor- Private Practice
Yvette Lee is a certified psychological counsellor and has been working in field of mental health since the last 12 years. Her expertise lies in mental health counseling, crisis, grief and trauma counselling and adolescent and marriage counselling.
She has worked in the past with people living with mental illnesses and is currently associated with a group of schools and colleges in Mumbai and Navi Mumbai and works with students with behavioural, emotional, psychological and academic difficulties. She had conducted workshops with teachers, students, parents and other stakeholders on varying topics such as self concept, self image, leadership, sex education, life skills, conflict management and problem solving, teaching methodologies and parenting.
I have completed my MSW in 2008. Then got trained as a psychotherapist.
I have currently started my private practice. I am also one of the Director's of IWFCI India National Chapter.
Private practice offering mental health counselling services to children and adults. The company is not registered yet