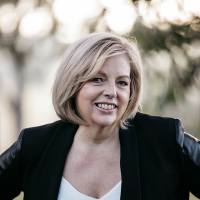 International Wine Distribution
International Wine Distribution
Rhonda has a business background as a Director of a leading product supply and manufacturing business – spending over 20 years as a Director of a company supplying specialised components to the mining and manufacturing sectors and more recently as a joint Managing Director of a national plastics packaging manufacturing company.
Rhonda is also a successful Real Estate consultant and has lived in the Macedon Ranges for 40 years. Her knowledge of Real Estate assets and the opportunities in this region are second to none. She is able to assist both buyers in finding the perfect property and sellers in finding a buyer and achieving a highly satisfactory outcome.
RA Holmescorporation is a vibrant holding company for the following specialized businesses.
RA Holmes Wines International
Marketing and International distribution of premium, boutique wines from the highly acclaimed Macedon Ranges win region.
RA Holmes Real Estate Consultancy
Specialist Real Estate and property consulting services for International and Interstate buyers who are looking to purchase property in the stunning Macedon Ranges region of Victoria.