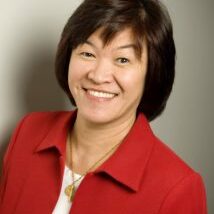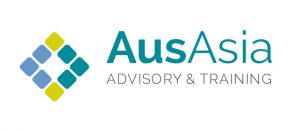 Professional coaching and advisory services
AusAsia Training Institute Pty Ltd
RACHAL MAH is the Founder, CEO and Principal Trainer at AusAsia Training Institute.
Based in Melbourne, Australia, AusAsia is a boutique training and consulting firm that provides value driven outcomes in governance, risk and internal auditing services. AusAsia also provides customised training in critical and cultural communication skills for professionals, SMEs and multinational businesses globally.
With over 30 years' experience throughout Asia Pacific as a corporate executive, business risk trainer and qualified practitioner, Rachael helps businesses and professionals win business and build profitable relationships in the expanding billion dollar Asian
marketplace.
Asia focused lntercultural Business Solutions in the Global Marketplace
Business Risk Management Consulting
Business Growth Analysis ("20 Critical Skills" for Career & Business Growth)
lnhoused and online advisory and group coaching services that may include customised programs that align with your specific business objectives and expected outcomes.