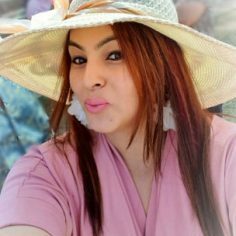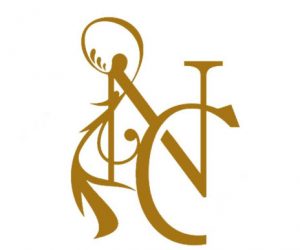 MILAN CO-OP HOUSING SOCIETY, BLDG No A-39, 2nd Floor
R. No 203, R.C Marg, Near Hanuman Mandir, Vasinaka, Chembur Mumbai 400 074.
Phone: +91 9930594309
Fax:
Website:
Email: namita.kafaliya@gmail.com
Namita Kafaliya started her career at a very young age as a Dance Choreographer. Her experience in this industry organising events and dance shows with fashion as its major highlight, developed her interest and helped her discover her other creative side of having an eye for the best in fashion, be it clothes, make-up or accessories. With this new found passion, she ventured into this world of Costume Jewellery with 'Namita's Creations'
Founded in 2010, Namita's Creations has carved a niche market for itself in exclusive and creative Costume Jewellery designs and products. While it made its name in the Indian domestic market, it is now gathering attention at International Jewellery markets with its newly found exporting endeavor. Namita's Creations has a large employee base with many traditional Indian Craftsmen shaping the handmade designs with the ethnic art of Indian Jewellery designs along with state-of-the-art Western and Indo-western creations.
Namita's Creations are chosen for their beauty, creativity and novelty in their designs along with the variations for each design and the lifetime guarantee which comes with the quality material in use.
Namita's Creations ensures to provide the right jewellery for a range of occasions including work space, festivals, events, performances and it caters to customizing designs to specific customer requirements if any.