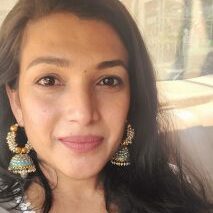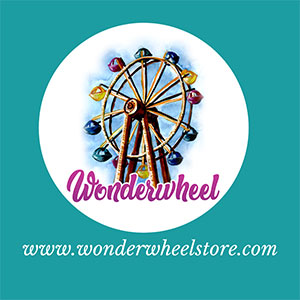 Online Handicraft Marketplace
Munawira Kotyad is an Assistant Professor at Mahatma Education Society's Pillai HOC College of Engineering and Technology. She has a Master's of Science degree in Computer Engineering from North Carolina State University. She is the founder of Wonderwheel Enterprises which runs an online handicraft marketplace wwww.wonderwheelstore.com.
WonderwheelStore.com is an online marketplace to buy and sell handmade products made locally by independent artists, artisans and craftspeople across India. We provide a platform for the artists to reach customers all over India and sell directly to them. The online platform makes the buying and selling process streamlined as well as secure and helps increase sales for our artists.
It is a one stop shop for handcrafted products for Gifting, Home Decor, Accessories, Jewellery, Personalized Customized Art and many more.