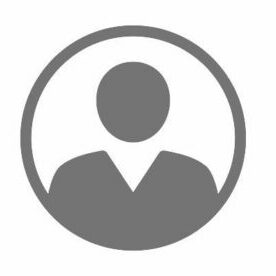 354 & 355, JALAN 18
TAMAN PERINDUSTRIAN EHSAN JAYA
KEPONG, KUALA LUMPUR
52100
MY
Phone: +60127703318
Fax:
Website:
Email: manyee@ymwoo.com.my
YMWOO Corporation Sdn Bhd
A Director with an engineering degree. Previously worked as a Chief Operating Officer, General Manager, Production Engineer and Sales Engineer. Have experience as a Process Engineer for a top tier COMAH manufacturer in Wales, United Kingdom. Other experience includes Manufacturing Industry, Oil and Gas Industry and Consultancy.
Founded in 1988, we supply innovative gardening and plant care products that are specially crafted and curated by gardeners for gardeners to grow with joy.
Serbajadi Grow Joy has been in the horticultural business for over 30 years, supplying top-quality products such as fertilizers, soil mixes, seeds, garden care and organic pest control.
Our commitment to quality and customer satisfaction remains unchanged, ensuring that you can always enjoy a bountiful harvest with our products.
Our Mission Is To Help Everyone Grow Joy.