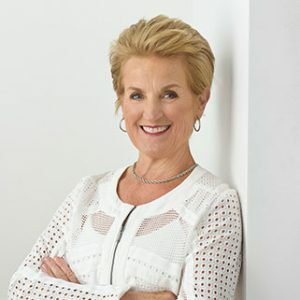 Faye Rouse International Business Services Pty Ltd
Since returning to the workforce after all my children were at school, my business background has covered a wide range of industries prior to establishing my own business ,including in government, the University sector, property development and accounting. I have a passion for travel and have been fortunate to have had the opportunity to live in other countries and travel extensively both internationally and within Australia.
The IWFCI has been & continues to be of significant assistance to me providing exposure to further training including on cultural and emerging issues, business leaders as well as participating in international delegations to a number of overseas countries. These have been invaluable in gaining a first-hand understanding of the participation by women in business in a number of countries.
The primary focus of my company is in assisting Australian and international businesses obtain visas for skilled workers to come to Australia on a permanent or temporary basis. We also deal with family migration matters including those who have married an Australian or want to have parents join them in Australia. Whilst the work is challenging & relentless, particularly as the rules are constantly changing, the bonus is that we get to meet some extraordinary people from across the globe. My company has been operating successfully for 20+ years located in Melbourne, Australia, although our clients can be located anywhere both in Australia and in overseas locations. Prior to establishing my own business, I established and managed the migration advisory service for one of the Big 4 accounting firms in Melbourne.